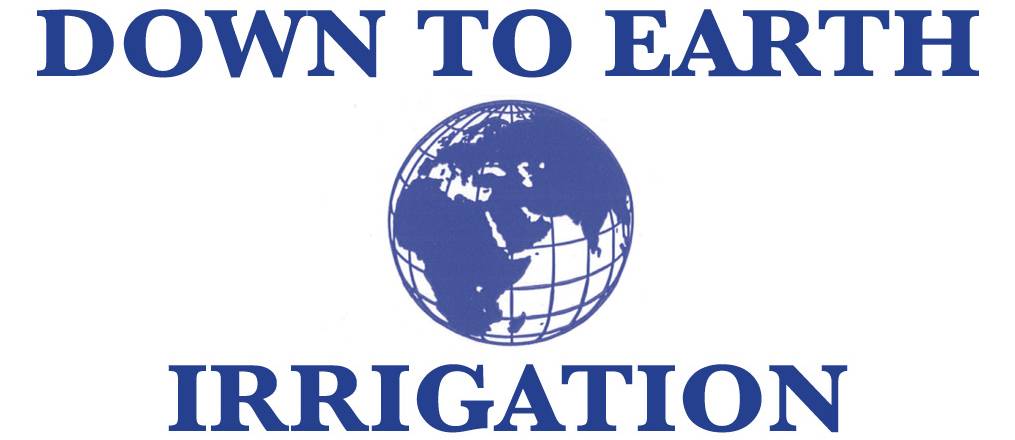 System Repair
Have an irrigation system where a problem has occured? Whether installed by us or someone else, we can fix it! If a pipe has broken, pump has failed, or any other nuances to the system have happened, we would be happy to diagnose and fix the issue for you. Our pump replacement is unrivaled as we offer a 3 year warranty with all pump replacement and installations. After 35 years of providing irrigation service there isnt a problem I can't fix.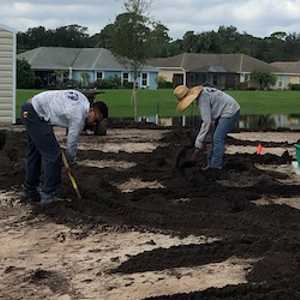 Sprinkler Installation
Having a professionally installed sprinkler system can provide drastic benefits to the health and beauty of your property. We offer installations to many areas around Indian River Country and work quickly with our installation to even have them working in a single day (Of course your property size does matter in the time it takes). Whether residential or commercial we will customize an irrigation system of any size and caliber to support your needs, so please contact us today about any inquiries!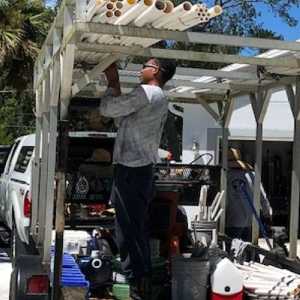 Irrigation Maintenance
Just like any other system of pipes and pumps, maintenance is a must! We provide maintenance to any irrigation systems to ensure lasting quality of your equipment and landscape. Preventative maintenance is the best way to keep all systems nominal and prevent any downtime in irrigation or stop expensive water bills from undetected leaks. You can always count on us to maintain your equipment and keep it functioning so please contact us for any services you need.