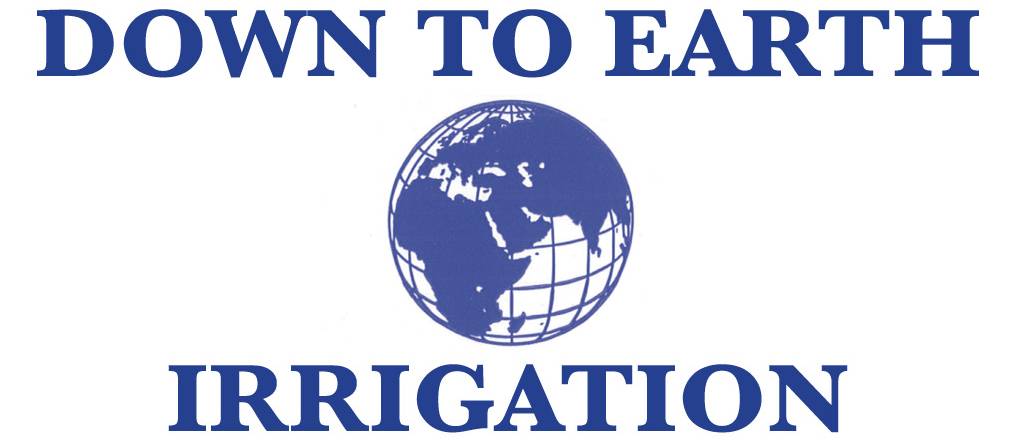 Looking for a Job?
We are taking job applications for workers. If you're looking for a good paying job and have the endurance to dig trenches in the sun and get your hands dirty then please go to our Contact Us page and fill out your information!
Keep Checking For More Specials!
This page will always be updated with our current deals, so don't hesitate to check to see possible savings or opportunities!