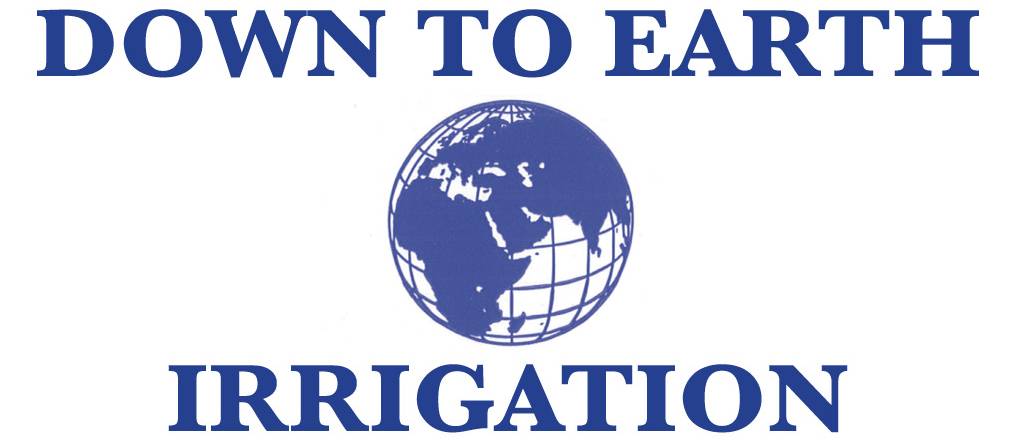 Our Commitment to the Community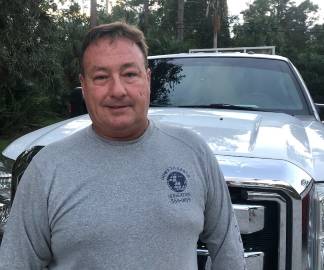 Self employed in the irrigation business for 35 years and serving Indian River County for 30 of them, I've helped produce healthy and beautiful greenery to many properties with fast and honest service. Every property is different which is why we have installed hundreds of customly planned irrigation systems to give the best result for your individual needs. Our work not only improves the look of your property, but the look of the community its in, which is why we take great pride in our work to produce the prettiest landscapes possible.

In addition to installation, if you have an issue with your irrigation system (Whether installed by us or someone else) we can certainly help. As an owner operated business we keep everything very personal and are happy to meet with you to discuss problems and solutions for them, after 35 years of experience Im yet to find a problem that couldnt be resolved.

I have delivered lawn irrigation, sprinkler repair, and maintenance to the Sebastian and Vero Beach area for 30 years. Whether you want a sprinkler system installed for a residential or commercial property, just call us to begin the process of creating a healthy landscape!